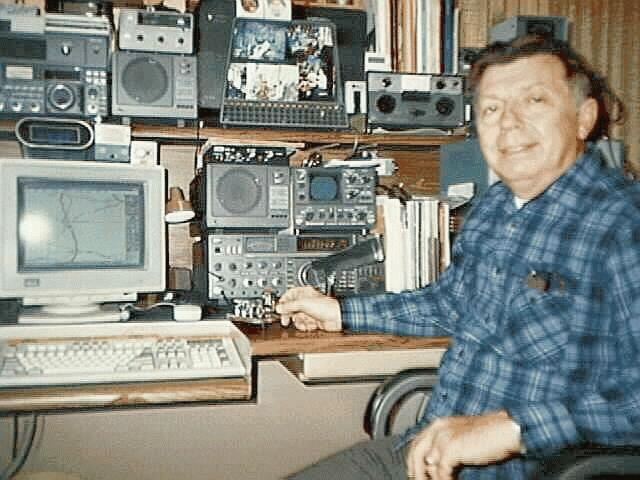 <-----1997 1957------>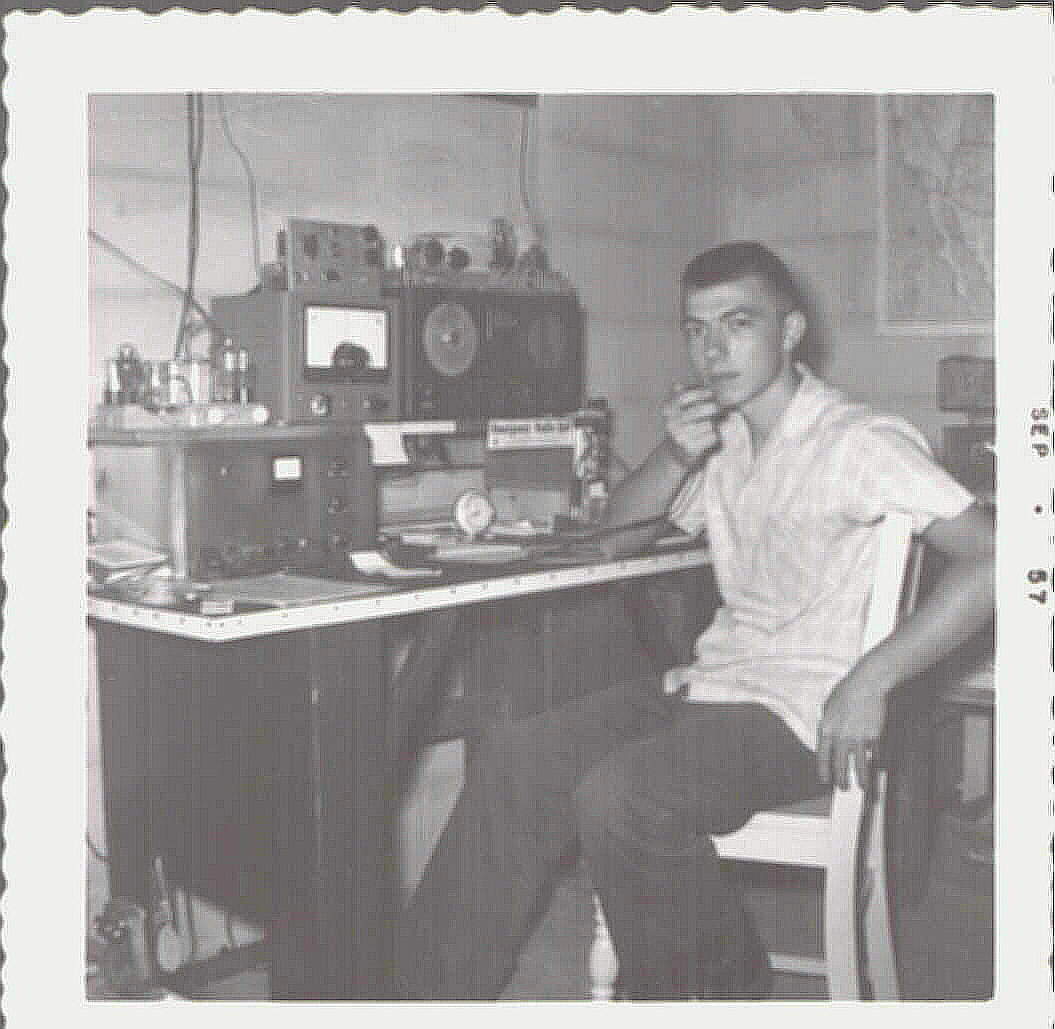 Below left is my basement bomb shelter station. This station is Y2K compliant.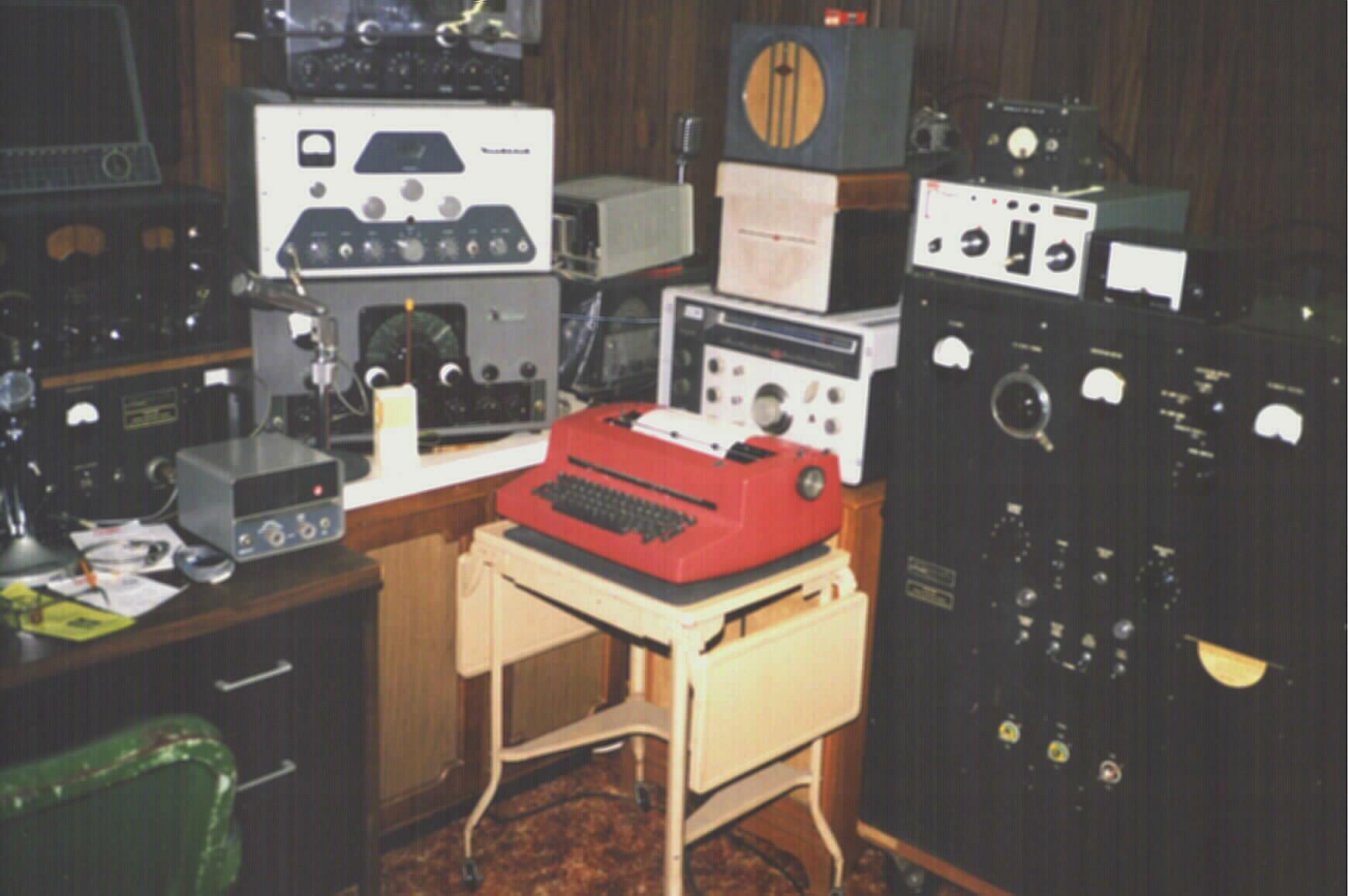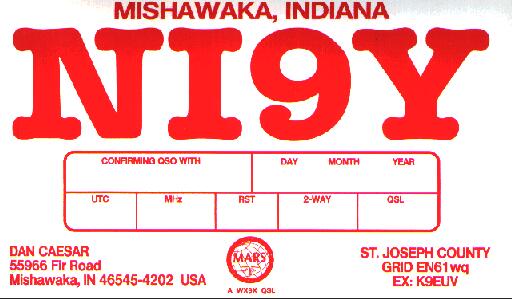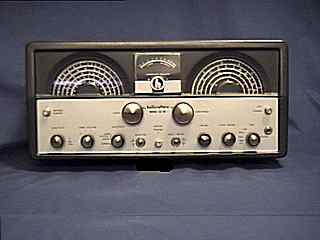 | | | |
| --- | --- | --- |
| Courtney, Andrew, and Whitney | | Guarding the sign. |
| | | |
Andrew, Whitney, Courtney, and Katie, the family doggy.

At age six I became interested in the mysteries of radio. My father George, was also 15 when he became a ham operator. He let his ham license expire during the 1939 depression. He later became KA9SOA. Dad was always tinkering with radio sets. I recalled many occasions when dad would repair a Hallicrafters S19R. receiver which we used for short wave listening. I asked dad if it was possible to see the person talking thru the radio speaker.Then we built a single tube regenerative receiver. Dad told me he had a radio license when he was 15 years old on a farm in North Judson, Indiana. I remember visiting the farm and finding old radio parts. His father, Julius Caesar, told me stories about Marconie in Italy and how mothers would not let their children walk past his two story house because they thought he was crazy. The farm radio was a 1932 Philco Tombstonewhich I listened to Arther Godfrey, The Lone Ranger and Tom Mix. I requested my Extra class callsign be reissued. I was first licensed as KN9EUV in 1955. I took my General exam in Chicago in 1956. Antenna Farm
---
In 1958 I enlisted in the Navy, and because of my radio experience I was assigned as a radio operator on the U.S.S. Shenandoah AD-26.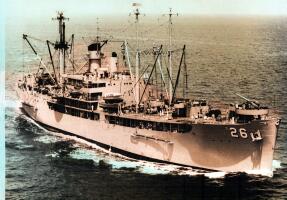 In a few months I advanced to RM3rd Class, then promoted to RM2nd Class Petty Officer.
---
I met my xyl, Janet, on a blind date, in April 1961, a few months before I was discharged from the Navy. Two weeks later we were married. A month later I got my First Class Radio Telephone license. a couple weeks later I help build a 5 tower directional commercial broadcast station, WGSB, Geneva, Illinois.1961WSBT-TV South Bend, IN. 1970-1978. After 18 years in broadcasting, I went on to electronic research and development for Intertec Corporation of Elkhart, Indiana.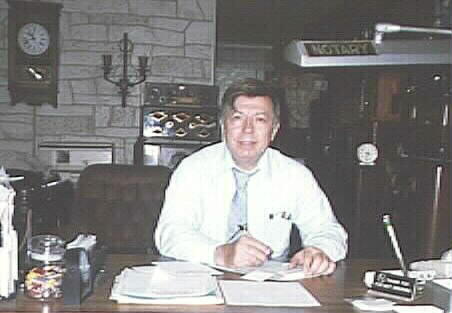 CLICK ON INSURANCE TO GO TO MY OFFICE
I became an insurance agent in 1980.
The story continues
We raised two children, David, KA9NEC, and Katherine. David is looking for an xyl and Katherine is married to a Purdue graduate. My grand daughters, Whitney, likes to tell stories.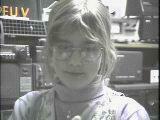 Courtney---->

likes to make up stories, Andrew--->

operates AM phone on 3.880 kc on the station below.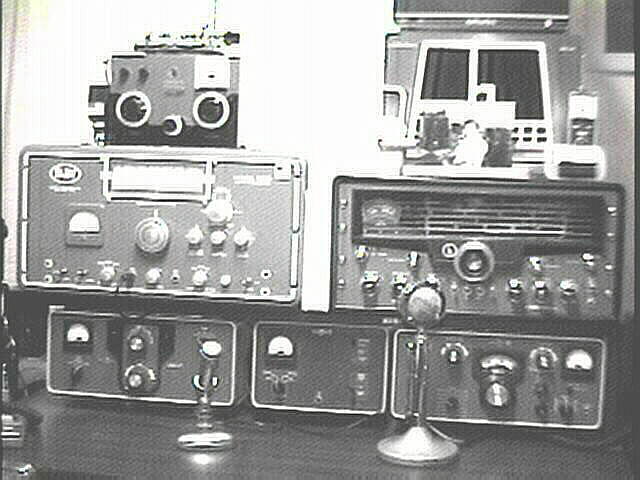 Studio 1 upstairs
part of my collection.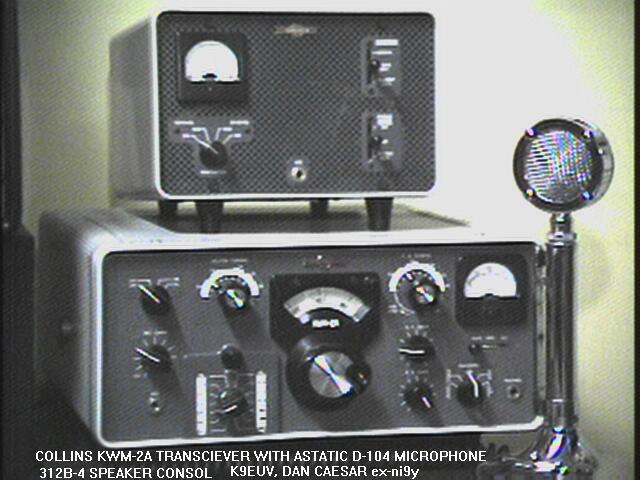 KWM-2A

1923 Crosley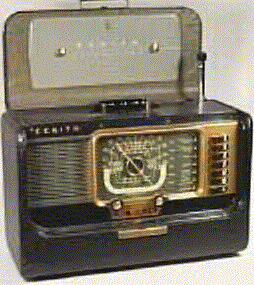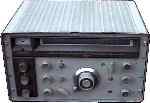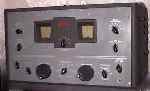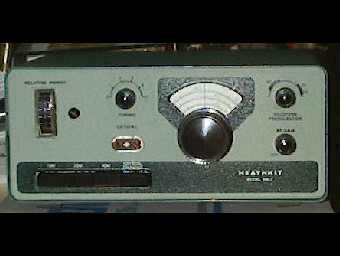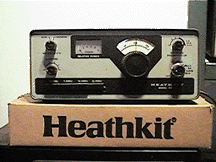 1953 Zenith portable, National NC-300 Dream receiver and Hammurland HQ-129X, HW-7, HW-8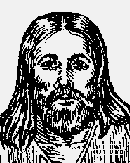 .

In Business since YZero. Trust in Jesus; and if you don't believe in him; the devil will always take you back.